Welcome To Full Circle Security Systems
01352 746 188
We are Security Systems, CCTV and Fire Alarm Specialists offering complete solutions to protect your business and assets.
Providing a friendly and professional approach in installing, maintaining and monitoring services to commercial businesses and properties.
Serving North Wales, Chester, Wrexham & the North West.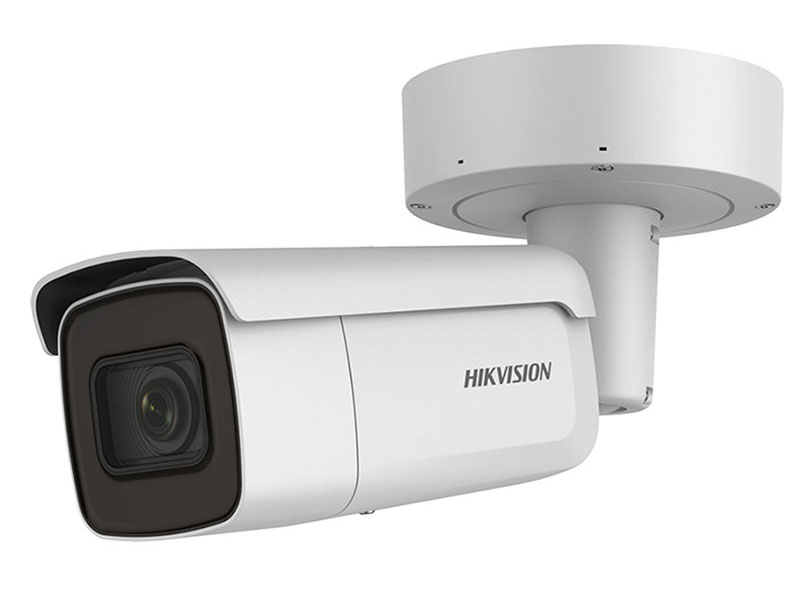 Full Circle Security Systems was formed by experienced security professionals with over 20 years' experience within the electronic security and fire alarm industry.
We pride ourselves in providing professionally installed security systems and fire alarm systems.
In addition to the system installations, we provide maintenance and monitoring services to protect the things that matter most to you.
We offer a free of charge, no obligation, security risk assessment survey of your premises, so that we can work with you to design a cost effective and bespoke system design for your property.
 
The installations we specifically provide include:
Intruder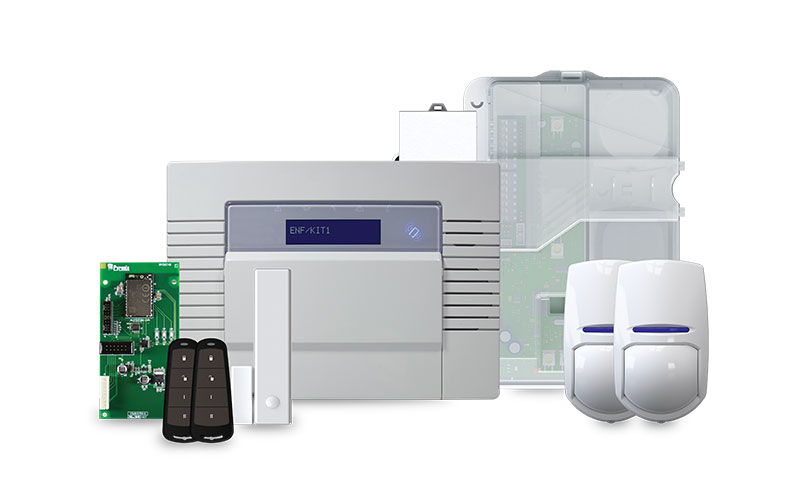 Alarms
CCTV Systems
Access Control & Intercoms
Fire Alarm Systems
Maintenance Support
Remote Monitoring
Keyholder Response
 
All products supplied are thoroughly tested to meet latest European Standards set by the industry regulators.
Our aim is to provide an unrivalled level of service to our customers to ensure your systems are fully operational at the times you need them most.